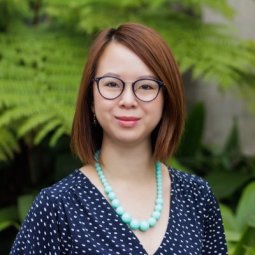 Carys C.
Support me in Beat the Dry 2015!
@ANU_CBE @ANUAlumni @cpaaustralia @TheNakedCEO @Toastmasters #OverseasSingaporeanUnit @tailoredaccs
This is my second year participating in Beat the Dry! Please support me as I go two weeks without coffee, juice, wine and any other types of drinks, all to raise funds for the impoverished rural communities of Nusa Tenggara Timur!
Donate
Carys C.'s latest activity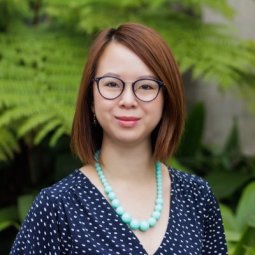 Carys C.
donated
2016-04-01 21:12:29 +0930
All donations are tax-deductible. Thank you for your generosity.
NTA ABN: 29 513 745 814
Donate